Soldier. ODP. Surgical First Assistant. Thriller Writer.
I traded the battlefield for trauma care & emergency obstetrics … before fusing real-world experiences with a dark imagination and writing ambitions.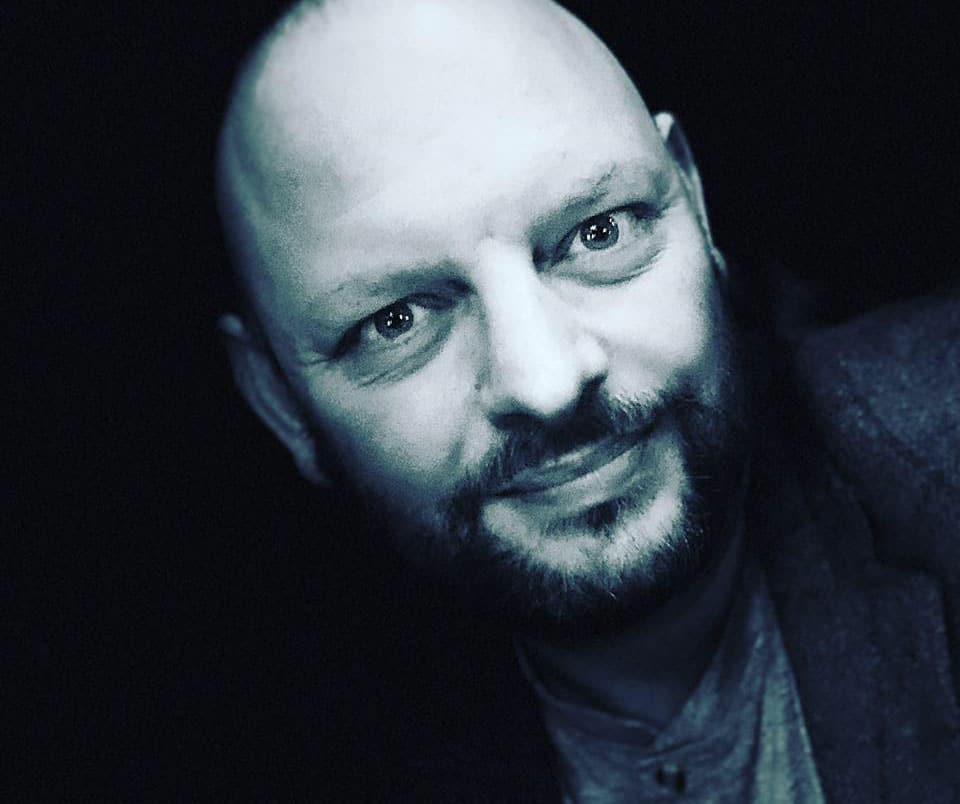 Become a Patreon.
Support creatives like me to achieve their goals by donating as little as $2 per month. It is a simple Quid Pro Quo process where you get to receive exclusive material as a thank you for supporting my writing process.
Short Stories.
"Jesus Jo, answer the phone," Abi said.
Jo stirred, the ringing coming into focus. Through the thin membrane of his eyelids, the flashing of the phone came into conscious. He was face down, hated it. …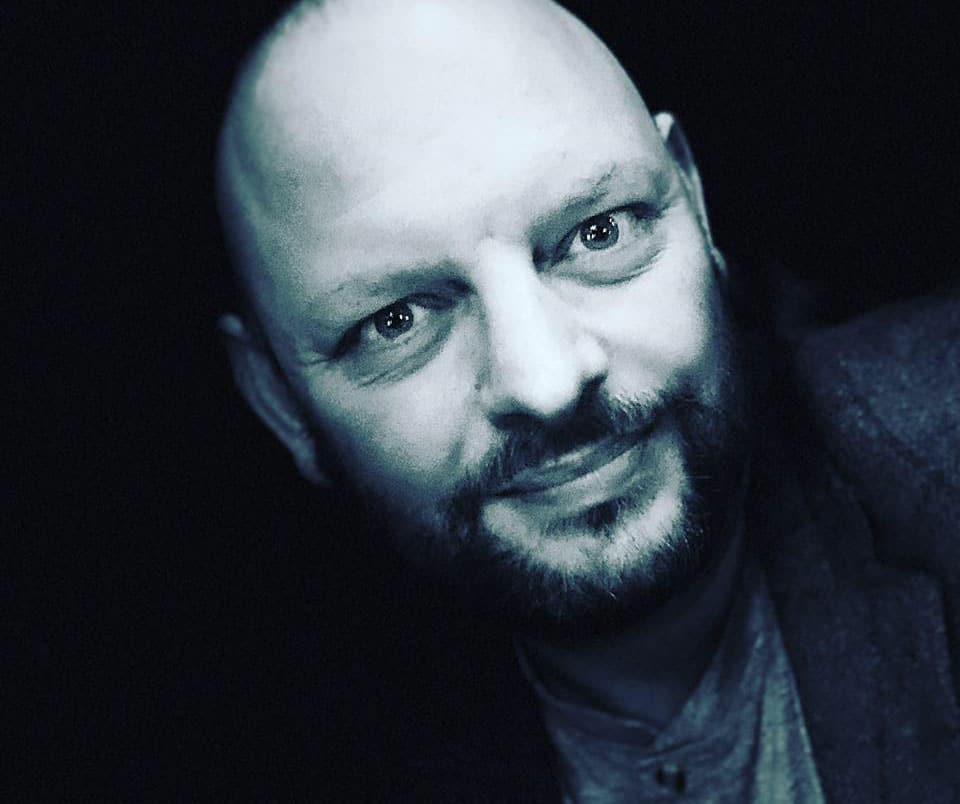 Beta Readers Group.
My beta readers gave me really useful feedback on my first book, The Harvester. If you love reading, join my Beta Readers Group on Facebook; you'll receive a free, unedited copy of future books to critique.
Oh my god Jon! I could not put it down. It's taken me all day and I've just finished it. Yes I loved it, yes I would buy it and really hope you get book 2 out there quickly!
I fell into the plot very quickly and nothing jarred about it at all … your characters are perfect, not so much detail that I got bored and skipped ahead and not so brief that I couldn't see them in my minds eye, and best of all I really didn't see that ending coming.
This one goes on my read it again pile. Hurry up and finish book 2.
Susie Hale, UK Beta Reader, The Harvester