Soldier. ODP. Surgical First Assistant. Thriller Writer.
I traded the battlefield for trauma care & emergency obstetrics … before fusing real-world experiences with a dark imagination and writing ambitions.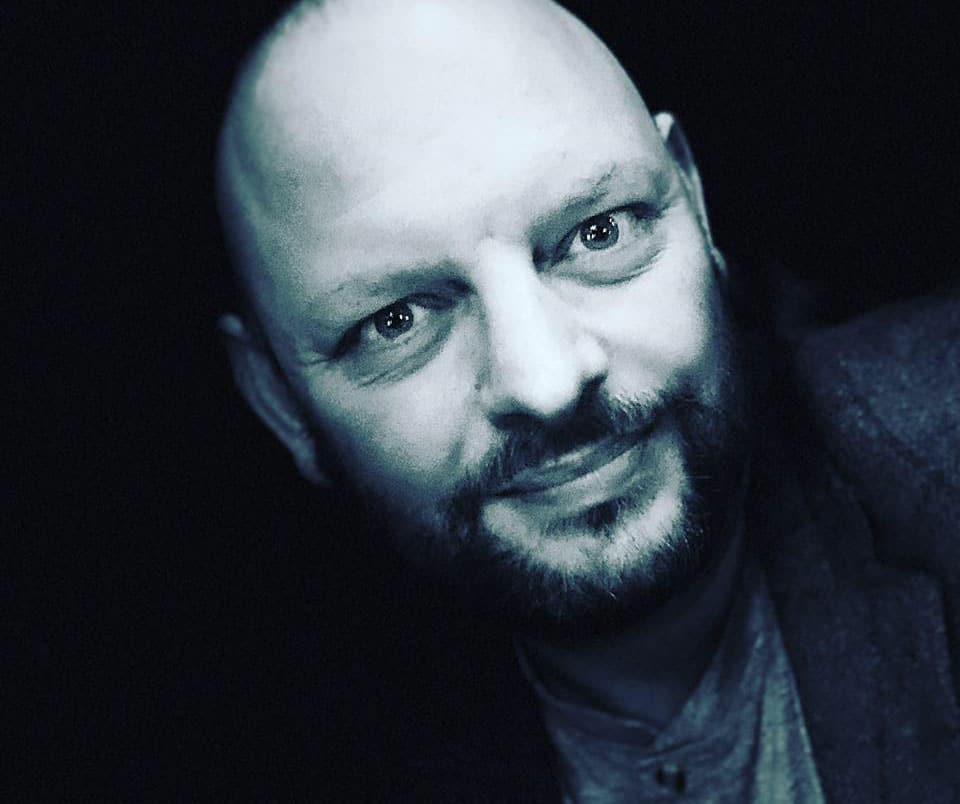 Become a Patreon.
Support creatives like me to achieve their goals by donating as little as $2 per month. It is a simple Quid Pro Quo process where you get to receive exclusive material as a thank you for supporting my writing process.
Short Stories.
Renton lit another smoke. Condensation constantly forming on the interior of the window. The 25-year-old Vauxhall small van bought the week before on eBay for a song wasn't in good shape, powerless to clear the windscreen …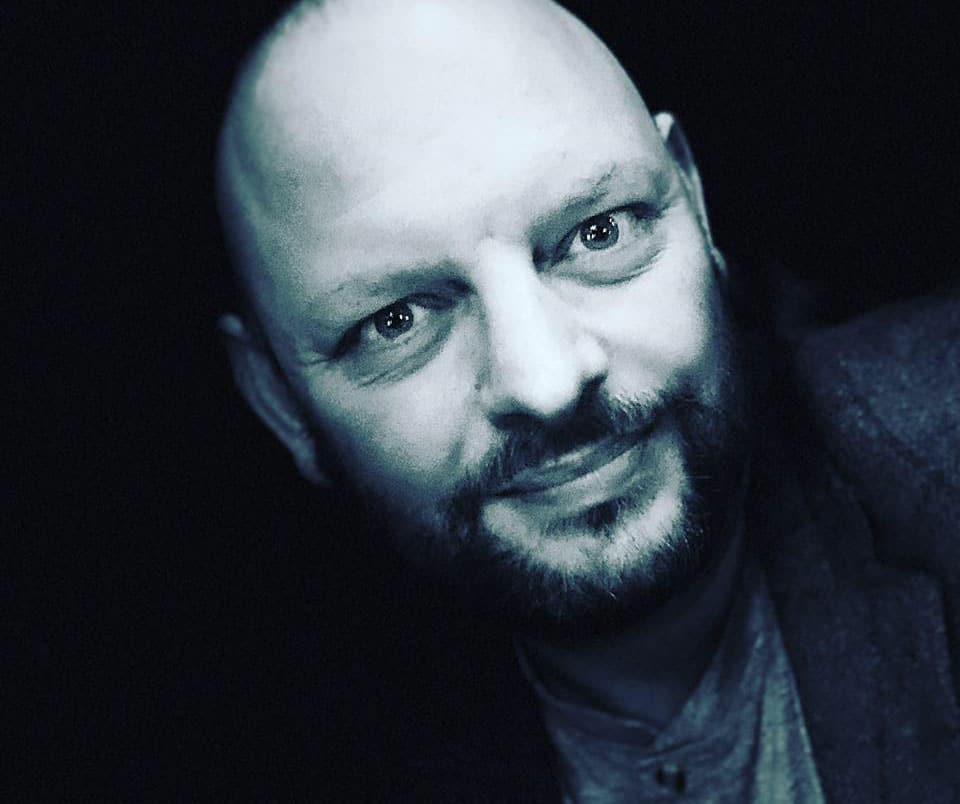 Beta Readers Group.
My beta readers gave me really useful feedback on my first book, The Harvester. If you love reading, join my Beta Readers Group on Facebook; you'll receive a free, unedited copy of future books to critique.
Oh my god Jon! I could not put it down. It's taken me all day and I've just finished it. Yes I loved it, yes I would buy it and really hope you get book 2 out there quickly!
I fell into the plot very quickly and nothing jarred about it at all … your characters are perfect, not so much detail that I got bored and skipped ahead and not so brief that I couldn't see them in my minds eye, and best of all I really didn't see that ending coming.
This one goes on my read it again pile. Hurry up and finish book 2.
Susie Hale, UK Beta Reader, The Harvester